← Back to portfolio
Next season's Epic Pass to include protection, partial previous pass value
If you're thinking of your next skiing or snowboarding getaway once COVID-19 restrictions are lifted, you now have more to consider when making your pass purchase.
Epic and Peak Pass holders are guaranteed at least 20% of their 2019/20 pass value towards their 2020/21 ski pass purchase, Vail Resorts Management Company announced on Monday.
This move comes as the COVID-19 pandemic caused an abrupt end to the Northern Hemisphere ski season, with almost every ski resort open in mid-March forced to close.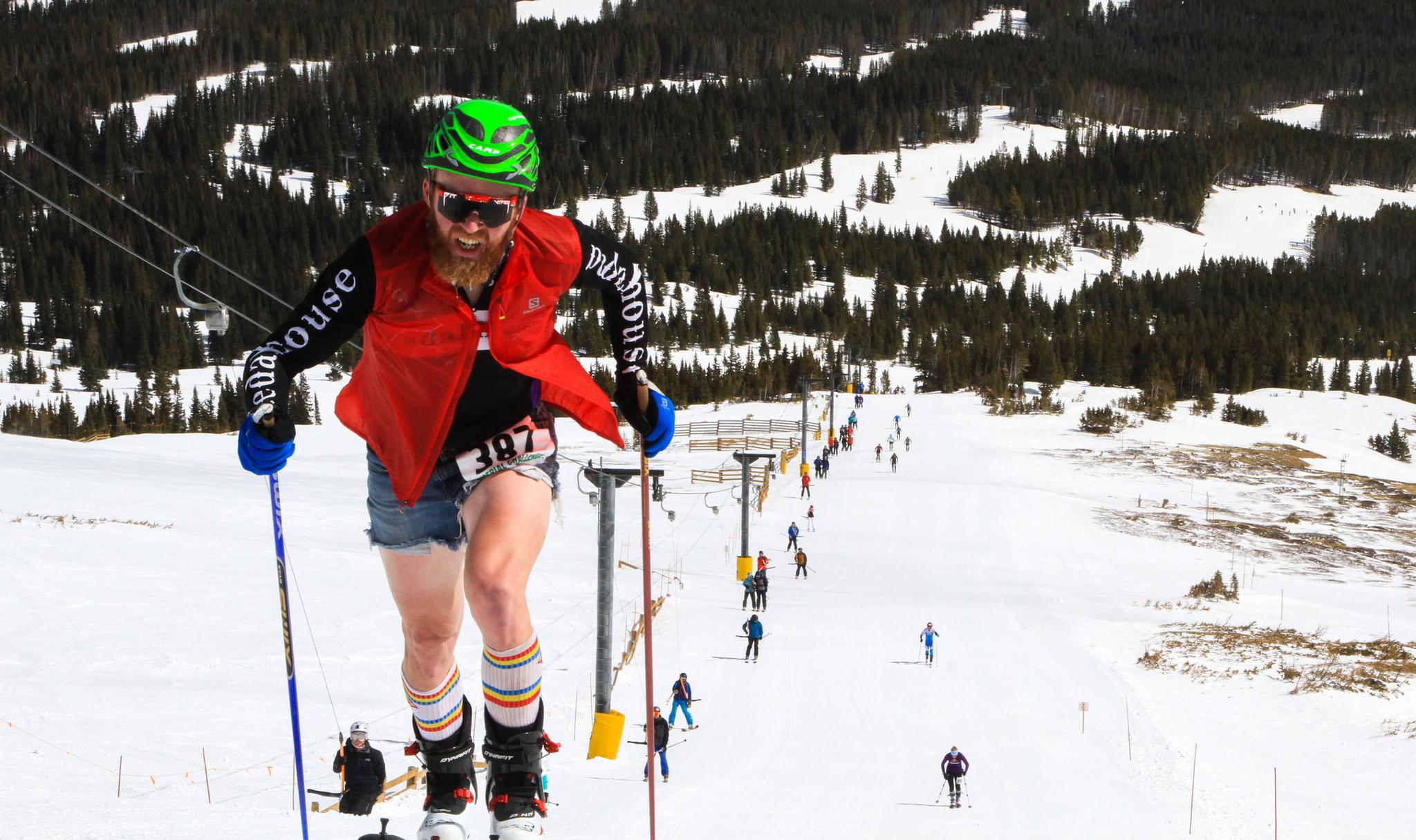 "What became clear is that to address last season, a one-sized-fits-all approach would not work," said Kirsten Lynch, chief marketing officer of Vail Resorts in a letter Monday morning.
"That is why we are providing our season pass holders credits based on the number of days they were able to use their pass."
With varying levels of pricing and access to a variety of resorts, "mega-passes" have become the premier way for passionate skiers and snowboarders to try to get the most value -- and the most days on the hill.

Epic Pass, which features resorts all over the globe, acquired Peak Resorts, purveyor of the Peak Pass last season to offer access to over 40 destinations around the globe.

In addition, Epic Pass has launched Epic Coverage, a new form of pass protection included with pass purchase. In addition to injuries, passholders can also receive a refund if they are injured, lose employment due to COVID-19 or if a resort closing shortens their season.
"While we are confident we will have a great upcoming ski and ride season, we understand some people may be nervous about committing to a pass now in this current uncertainty," Lynch said.
Vail Resorts currently has plans to operate all of its resorts come winter.

Currently, Mt. Baldy Ski Area in Southern California has the only chair lifts spinning in North America, with shuttered hours and social distancing practices in place.